About AlternativeRealities
AlternativeRealities (ARSoftware) is a hobby 'company' created by myself (Paul Huckstepp) as a way of developing and releasing games. Originally founded back in the days of the Amiga – I spent many hours creating new and interesting games for the Amiga computer, like Falling Down (now available for mobile phones and Windows), and a strategy game series – Total Domination.
Falling Down – a game that has now been converted to the PC, won 'Write a game in AMOS' competition for the Amiga Format magazine. The Amiga version is available for download.
Climbing Up – was the Licenceware sequel to Falling Down
Total Domination – My first strategy game involving two colonies fighting over the same area of land. Released via Licenceware. Please note this version is for HD install only.
Total Domination 2 – vast strategy game involving colony creation and stabilization after the destruction of the Earth. Inspired by Utopia K240. Released via Licenceware.
Ultimate Domination – My last game for the Amiga, UD was the finally chapter to the Total Domination series and brought everything together, planetary colonisation and alien invasions.
---
After the Amiga began to loose its battle against the PC, I swapped over, after a few months I started to learn new software development tools and techniques, including Microsoft Visual Basic.NET, Macromedia Director, ASP and then BlitzBasic, RealBasic, PHP 5, so that I could continue my love of application and game development.
Reflex – My first PC game was a casual puzzle game where you had to fire a missile on a game board and use different tiles to change it's path or split it in order to destroy reactors. This was release in 2000 and is now available free. A brand new PC Steam version is now available, and an Android version is on its way.
Reflex Retaliation – The 3d follow up of the first game release 4 years later. Unfortunately the game is no longer compatible with the modern versions of Windows (7, 8, 10).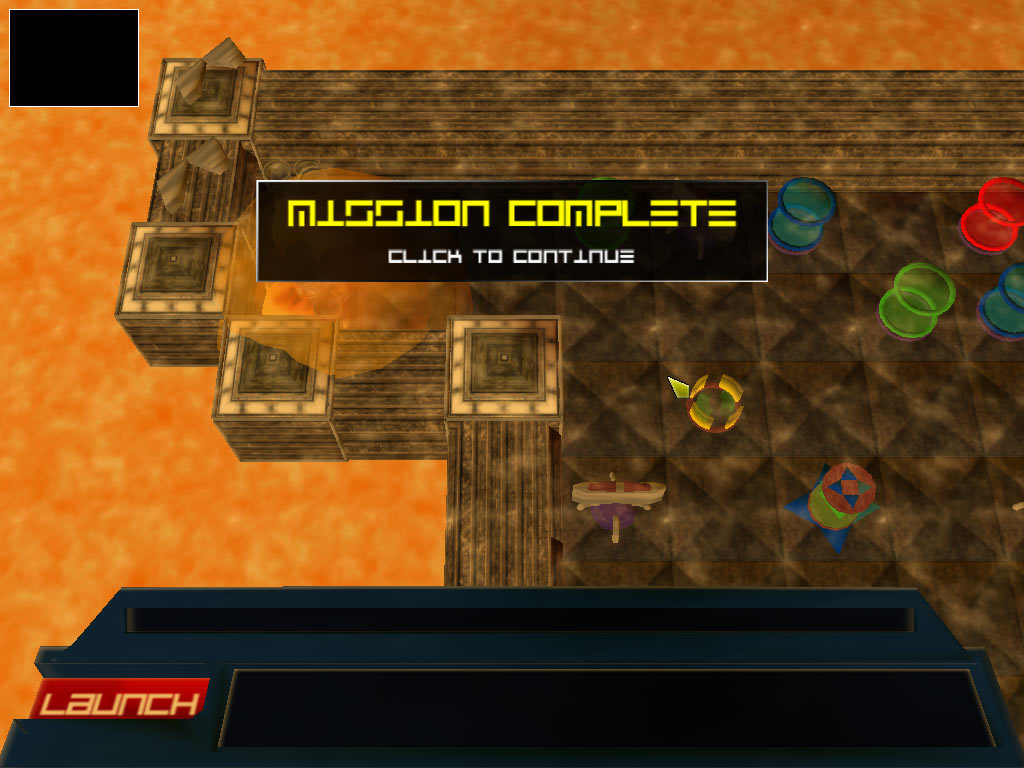 ---
I look forward to many great game ideas in the future.
Paul Huckstepp – AlternativeRealities