Products
Asylum
Asylum is a story based adventure game. It is designed to be a game that requires the player to explore, investigate and solve environmental puzzles. That's not to say you won't be needing a weapon though.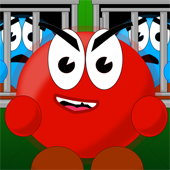 Falling Down
A highly addictive, easy to play puzzle game for all ages. The world of the furries is in terrible danger. An artifact of unknown origin has crashed onto the planet darkening the sky and corrupting half of the furries turning them evil. The only way to save the planet and the furries is to complete an ancient puzzle.
---
Legacy/Discontinued Products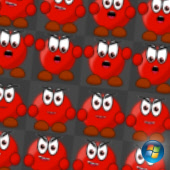 Sprite Sheet Producer (free)
A quick and easy way to create sprite sheets of uniform sized images. Simply add in the images you want on the sprite sheet (providing they are all of equal sizes) and Sprite Sheet Producer will quickly create a single graphic file for use elsewhere.
Notes Manager (free)
An easy to use notes and list keeper designed specifically to work with cloud storage (you can save your notesbook anywhere you like). Create encrypted note books to store all your snippets and lists.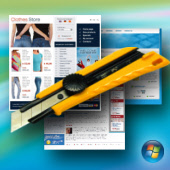 Web Slicer (free)
Easily slice web graphics and templates. With Web Slicer you can easily take your website templates (Photoshop Elements PSD, Photoshop CS PSD, Jpeg, Tif, Bitmap, Png) and slice them up ready to be built into your new website. You can even load a slice layout into multiple images and export the same slices.